TC Central

Unity Chr.

K-Central

BC Lkview

Port Cent

Port North

Lakeshore

Mattawn

BC Cent.

FSU

Home

Away

Home

Away

Home

Away

Home

Away

Fr 8/26

Th 9/1

Fr 9/9

Fr 9/16

Fr 9/23

Fr 9/30

Fr 10/7

Fr 10/14

Fr 10/21

7:00 PM

7:00 PM

7:00 PM

7:00 PM

7:00 PM

7:00 PM

7:00 PM

7:00 PM

7:00 PM

Bears 2022 schedule announced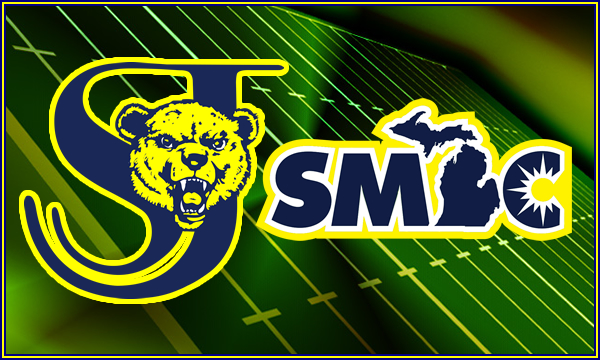 Saturday, June 18, 2022 - The Bears 2022 Scheudle is out, the Bears first two games of the the seaason are against the Division 2 and Division 4 runner ups and it also includes a game at the home of the Defending NCAA Division 2 National Champion Ferris State University. St. Joe has 4 home games, 4 road games and 1 nuetral site game. You can view the 2022 Schedule here.


SMAC Update - 7.30.22
In this edition of the SMAC Update.
St. Joe helmets have a new look
MHSAA playoff divisions for 2022
MHSAA website to get upgrade
Former SMAC school Niles upgrading to turf.


The St. Joe Football Boosters wishes to thanks to our sponsors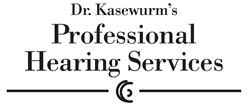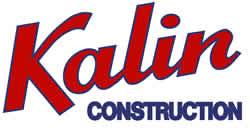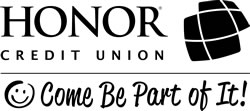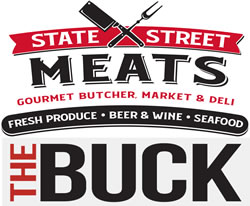 Also thanks to...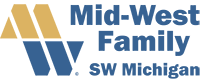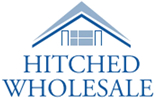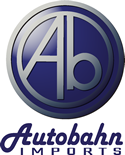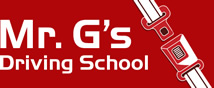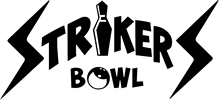 Additional Sponsors
Fiskars
Lakeshore Family Dental
Bos Concrete
Bradford Insurance/AAA
McGhee's Heating & A/C
Ace Hardware
Passero, Kahn, Taylor, DeFrancesco, and Thompson
St. Joseph Dentistry
Chandler Construction Services
Beach House Rentals
The Lannert Group
Hanson Mold
Keller and Keller
City Plumbing Plumbing Heating & A/C
The Lakehouse

ATTENTION PHOTOGRAPHERS!!!! stjoefootball.com wants your photographs, if you have photos of the Bears in action, Freshman, JV, and Varsity, even Upton games. Email your photos to webmaster@stjoefootball.com.
ST. JOSEPH
7
DEWITT
43

Saturday, November 20, 2021
Time: 1:00 PM
Jennison High School


SITE PHOTO CREDITS: Photos on the site are courtesy Dorrine Guinane, Vicki Johnson, David Knight, Dave Wolf, Bob and Annie Kirkpatrick, Sean Watson (of Coldwater), Kalamazoo Central High School, Portage Northern High School, Sturgis High School, BC Harper Creek High School, and some other individuals who have contributed photographs.

This website is run solely for the promotion and exposure of St. Joseph Bears Football, this has no affiliation to the St. Joseph Public Schools, MHSAA, or Southwest Michigan Athletic Conference. Use of any of the information, layouts, or graphics without permission is prohibited. The website is provided as a benefit to the St. Joseph Football Boosters.