TC Central

Unity Chr.

K-Central

BC Lkview

Port Cent

Port North

Lakeshore

Mattawn

BC Cent.

FSU

Home

Away

Home

Away

Home

Away

Home

Away

Fr 8/26

Th 9/1

Fr 9/9

Fr 9/16

Fr 9/23

Fr 9/30

Fr 10/7

Fr 10/14

Fr 10/21

L 28-49

W 41-28

W 56-0

W 35-14

W 13-12

7:00 PM

7:00 PM

7:00 PM

7:00 PM

St. Joe tames the Mustangs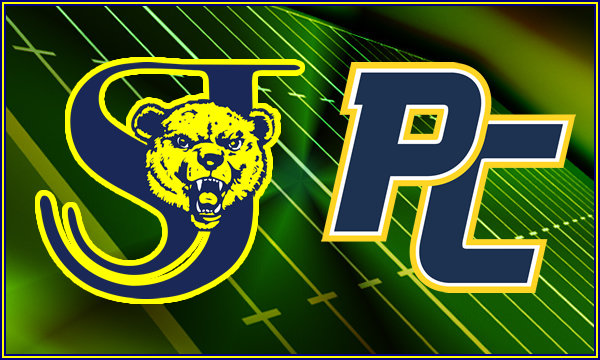 Sunday 9/25 -- Two field goals, a blocked PAT and a made PAT by the Bears special teams and a defense that held Portage Central to just 150 total yards in the Bears 13-12 win at McCaley Field. (Recap). St. Joe returns home to face Portage Northern for Homecoming. Prevew the game in Bears Gameday.


SMAC Update - 7.30.22
In this edition of the SMAC Update.
St. Joe helmets have a new look
MHSAA playoff divisions for 2022
MHSAA website to get upgrade
Former SMAC school Niles upgrading to turf.


The St. Joe Football Boosters wishes to thanks to our sponsors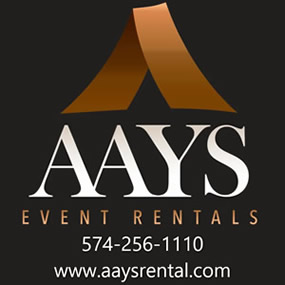 _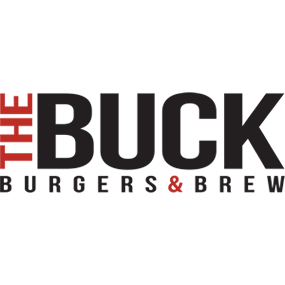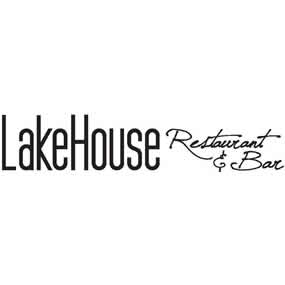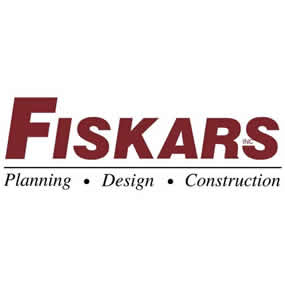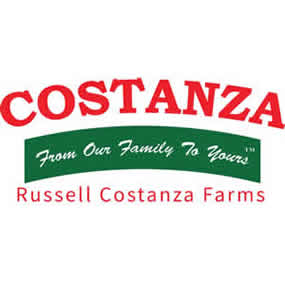 _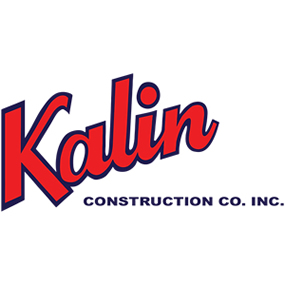 _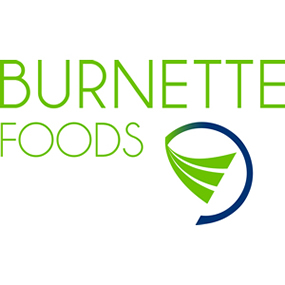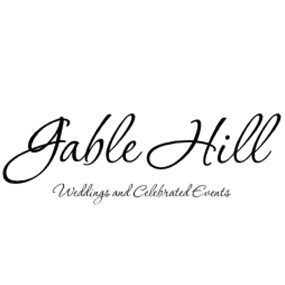 _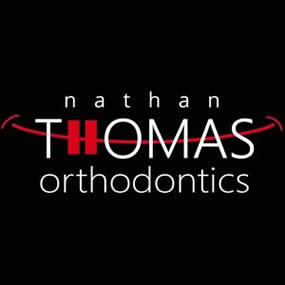 Other sponsors
Jim & Janice Catania
Randy & Kim Keppeler
Donald & Dawn Krobeek
Keene & Shirley Taylor
Mike & Amy Peirce
Able & Kelly Palacios
Bob & Amy Biggins
M. Timothy Ward, DDS
St. Joseph Dermatology & Vein Clinic
Reva Salon & Spa
City Plumbing Heating & A/C
Silver Beach Pizza
Bil & Jane Marohn
Tri-County Bookkeepers
Siemans in Bridgman
Roger's Foodland
Realty Executives The Heaps Team
Mavis Chiropractic
The Mark III Grille & Bar
LeValley Chevrolet Buick GMC
Kruggel Lawton CPA
Roxanne Behrman
Canaan & Rachel Lawrence
Bob & Deanna Shafer
Federated Insurance Gary Schaffer
Midwest Family
Flood's Vision Center
Ace Hardware
Parrett Company
Honor Credit Union
Clementine's Too
Passaro, Kahne, Taylor, Defrancesco, & Thompson Law Offices
Twin Cities Storage
Pepsi Co.


ATTENTION PHOTOGRAPHERS!!!! stjoefootball.com wants your photographs, if you have photos of the Bears in action, Freshman, JV, and Varsity, even Upton games. Email your photos to webmaster@stjoefootball.com.
ST. JOSEPH
13
PORTAGE CENTRAL
12

Friday, September 23, 2022
Time: 7:00 PM
McCamley Field - PC
Game Recap


SITE PHOTO CREDITS: Photos on the site are courtesy Dorrine Guinane, Vicki Johnson, David Knight, Dave Wolf, Bob and Annie Kirkpatrick, Sean Watson (of Coldwater), Kalamazoo Central High School, Portage Northern High School, Sturgis High School, BC Harper Creek High School, and some other individuals who have contributed photographs.

This website is run solely for the promotion and exposure of St. Joseph Bears Football, this has no affiliation to the St. Joseph Public Schools, MHSAA, or Southwest Michigan Athletic Conference. Use of any of the information, layouts, or graphics without permission is prohibited. The website is provided as a benefit to the St. Joseph Football Boosters.