Niles

Henry Ford

K. Central

Lakeview

P. Central

P Northern

Lakeshore

Mattawan

BC Central

Away

Home

Home

Away

Home

Away

Home

Away

Home

Fr 8/25

Th. 8/31

Fr 9/8

Fr 9/15

Th 9/22

Fr 9/29

Fr 10/6

Fr 10/13

Fr 10/20

L 0-55

FW 2-0

W 39-20

W 27-21

7:00 pm

7:00 pm

7:00 pm

7:00 pm

7:00 pm

Bears face Portage Central for Homecoming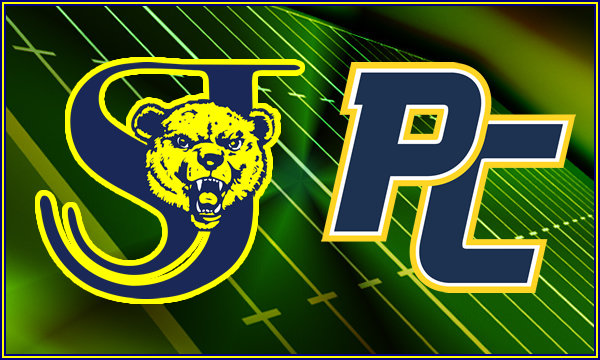 09/22/23 - After scoring 27 unanswered points in a 27-21 road win at Battle Creek Lakeview, St. Joe is back at Steve Upton Field at Dickinson Stadium tonight to face an old Big 8 Conference rival Portage Central. Both the Bears and Mustangs come into the game with a 3-1 record and 2-0 in the SMAC. St. Joe won last year's game 13-12 in Portage. Preview the game in Bears Gameday




SMAC Update - 3.4.23
In this edition of the SMAC Update.
Lakeview names new head coach
BCC head coach adds job as Interim AD, assistant leaves
BCC also replacing turf surface.


The St. Joe Football Boosters wishes to thanks to our sponsors
_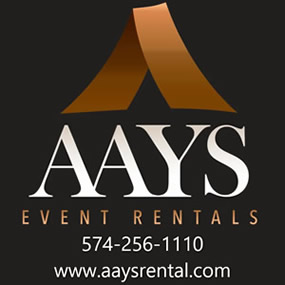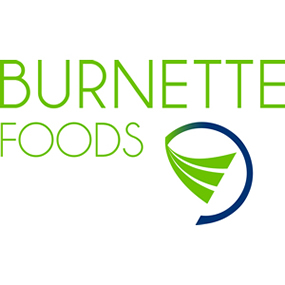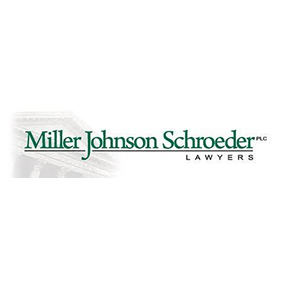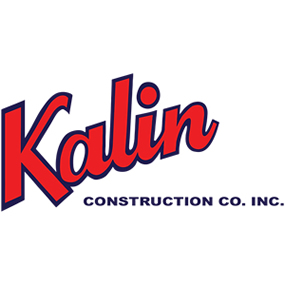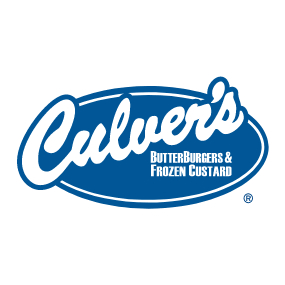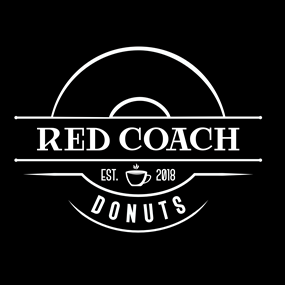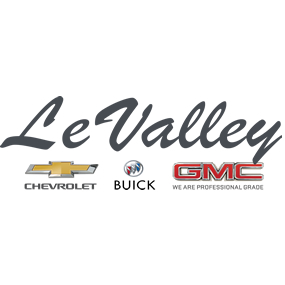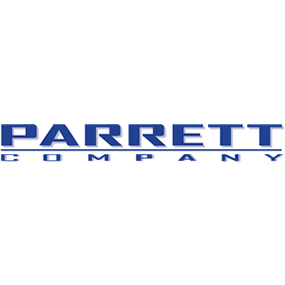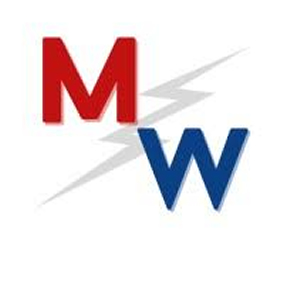 Other sponsors
Honor Credit Union
Jerry and Hilary Kalin
William and Jane Marohn
The Harbison Family
Lake Michigan Oral and Maxillofacial Surgery
Kruggel Lawton CPAs
Vail Rubber Works Inc
Tri-County Bookkeepers
Lazer Graphics
Randy & Kim Keppeler
Siemans in Bridgman
Realty Executives Pro Brokers
Roger's Foodland
Midwest Timer Service Inc
Silver Beach Pizza
The Neon Grill
Federated Insurance-Gary Schaffer
Hanson Mold
Twin Cities Storage
Able and Kelly Palacios
The Corning Family
Allergy Asthma and Sinus Center
Slackers Family Fun Center

ATTENTION PHOTOGRAPHERS!!!! stjoefootball.com wants your photographs, if you have photos of the Bears in action, Freshman, JV, and Varsity, even Upton games. Email your photos to webmaster@stjoefootball.com.
ST. JOSEPH
27
BC LAKEVIEW
21

Friday, September 15, 2023
Time: 7:00 PM
Spartan Memorial Field - BCL

SITE PHOTO CREDITS: Photos on the site are courtesy Dorrine Guinane, Vicki Johnson, David Knight, Dave Wolf, Bob and Annie Kirkpatrick, Sean Watson (of Coldwater), Kalamazoo Central High School, Portage Northern High School, Sturgis High School, BC Harper Creek High School, and some other individuals who have contributed photographs.

This website is run solely for the promotion and exposure of St. Joseph Bears Football, this has no affiliation to the St. Joseph Public Schools, MHSAA, or Southwest Michigan Athletic Conference. Use of any of the information, layouts, or graphics without permission is prohibited. The website is provided as a benefit to the St. Joseph Football Boosters.